The netPark interface allows users to assign customers accounts to customer groups.
This eases the process of assigning different parameters to a customer account if there are multiple customer accounts that need similar parameters.
Any parameter assigning to the customer group will automatically be assigned to the customer account that is added.
---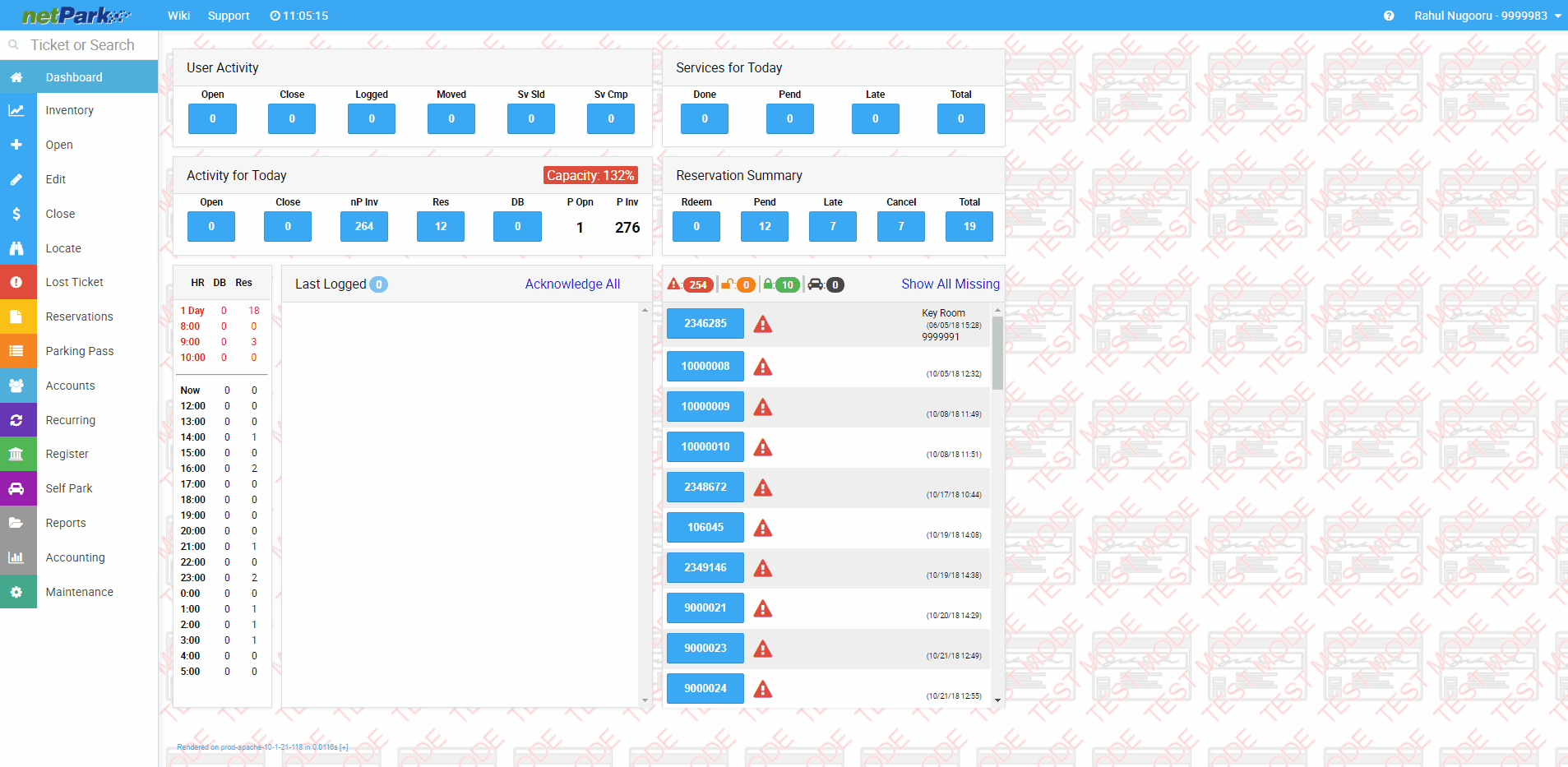 ---
Creating a Customer Group
Go to the Accounts tab found on the dashboard. This will take users to the Customer Accounts Search Screen.
From there users will need to select the tab Customer Group.
Then click on the green + NEW CUSTOMER GROUP. This will take users to the Customer Groups Maintenance Screen.

Within this screen users will be able to assign any necessary details.

Users will be able to assign customers to the customer group and set any rates, discounts, parking zones, etc. in the Parking Tab.
After filling in all the desired information users will need to click the green Save Customer Group button.
---