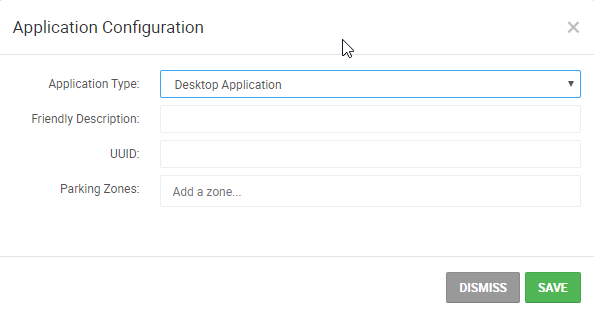 Adding Devices into netPark
Users that have either the desktop or mobile application will need to register the device within the netPark system.
Ways to download the netPark application
Call or email netPark support for the download link for the application.
For mobile users, the netPark application is available from the Apple app store.
Once the netPark application is downloaded, the user will receive an activation code that will be needed to be activated in the netPark system.
Registering the activation code (UUID)
The user can reach out to their supervisor and have the supervisor enter in the activation code.
Call into netPark support and have one of the support staff enter in the activation code into the netPark system.
Steps for adding a new device
In netPark, go to the Maintenance menu.
From here click the Access & Integrations option.
In the upper right hand corner, click on Add Device
From the drop down menu choose Desktop Application
Set the device name & enter the UUID
Click Save
The computer should activate within 60 seconds. Once it has activate you are all set!